SkyBlue Design Studio, Inc. is a multi-disciplinary design studio that was founded in 2018 by Josue Diaz and Mizuki Kawaguchi, based in Roseville, California and serving the Northern California region.
We continue to build on past experiences and are constantly redefining the boundary of design, from interior design to complete architectural services. Our services include the corporate, industrial, commercial and residential marketplace.
As a new firm, we are thankful to say that we have had a great start. As we finalize projects, we will populate this website and keep you all updated! Let us help you with your next project and be part of this exciting venture with us.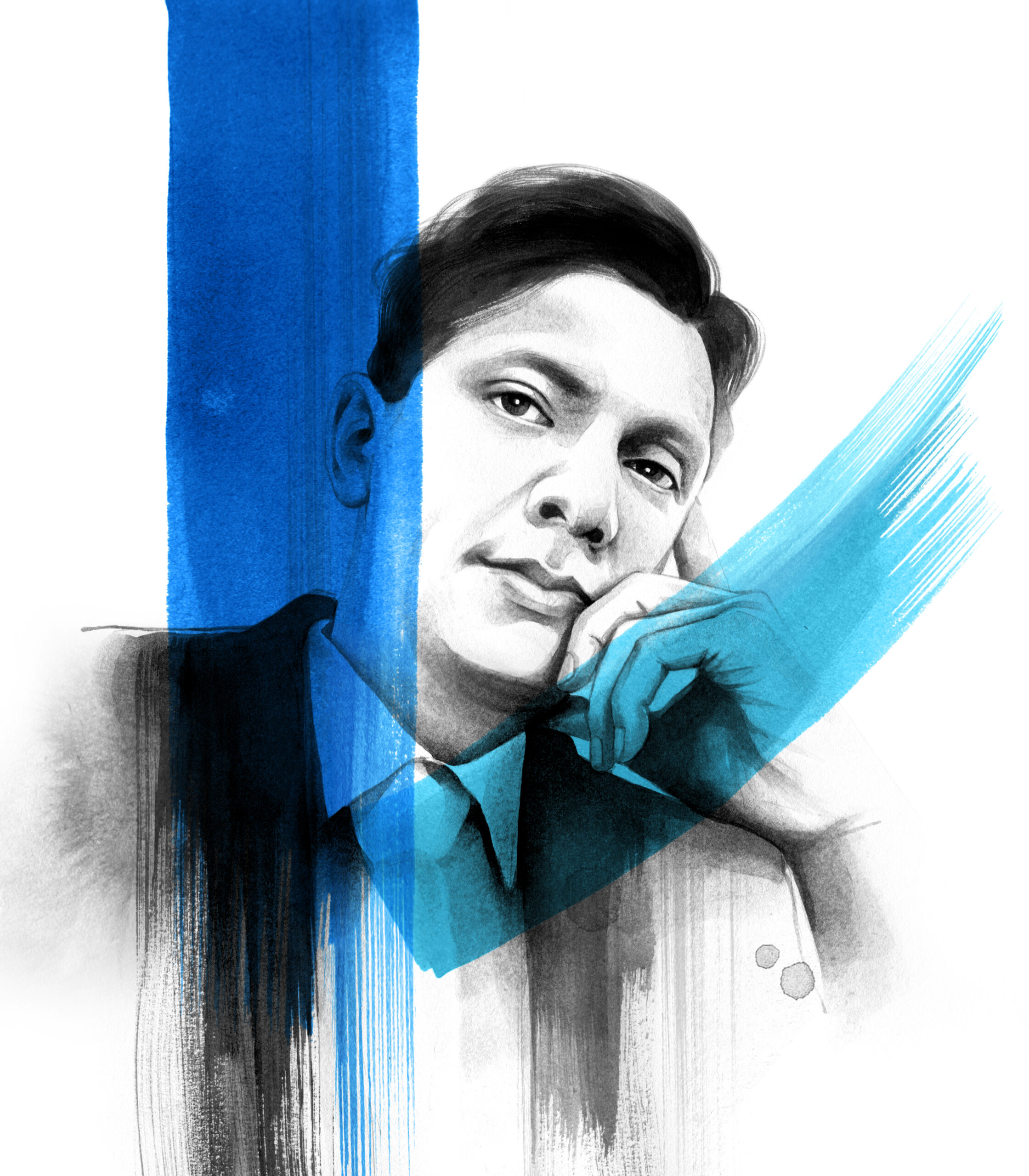 Josue Diaz
Principal Architect, AIA, LEED AP BD+C
I spent most of my childhood in Mexico. My great grandma on my mother's side was born in Texas and eventually most of my mother's family followed. One thing led to another and the family now lives throughout Northern California. Perhaps I can tell you the rest of this story in person!
I love to travel and if I could do more of one recreational thing, it would be that. I am married to my lovely wife Olga who has supported me throughout my journey in life. She is a spiritual person and has been a great partner in my spiritual growth as well. We often say we enjoy that we have 'grown together' as individuals and as a couple. Together, my wife and I dedicate much of our free time to pro-bono work. Some time is spent preaching, other time is spent in design/construction projects throughout California. Sadly our two Yorkies, Yogi and Pebbles, died during COVID. It was a very sad time for my wife and I. We both wanted another dog, so we got a Havanese puppy in 2020 and named her Phoebe. She gets all of our attention now.
I worked at a well-known firm in Sacramento for over 18 years prior to Mizuki and I making the decision of opening our own firm. Since starting my career in the year 2000, and getting my architects license in 2011, I have gained over two decades of experience in the corporate, industrial and medical office industries. I have also ventured in residential design having worked on brand new homes and remodels.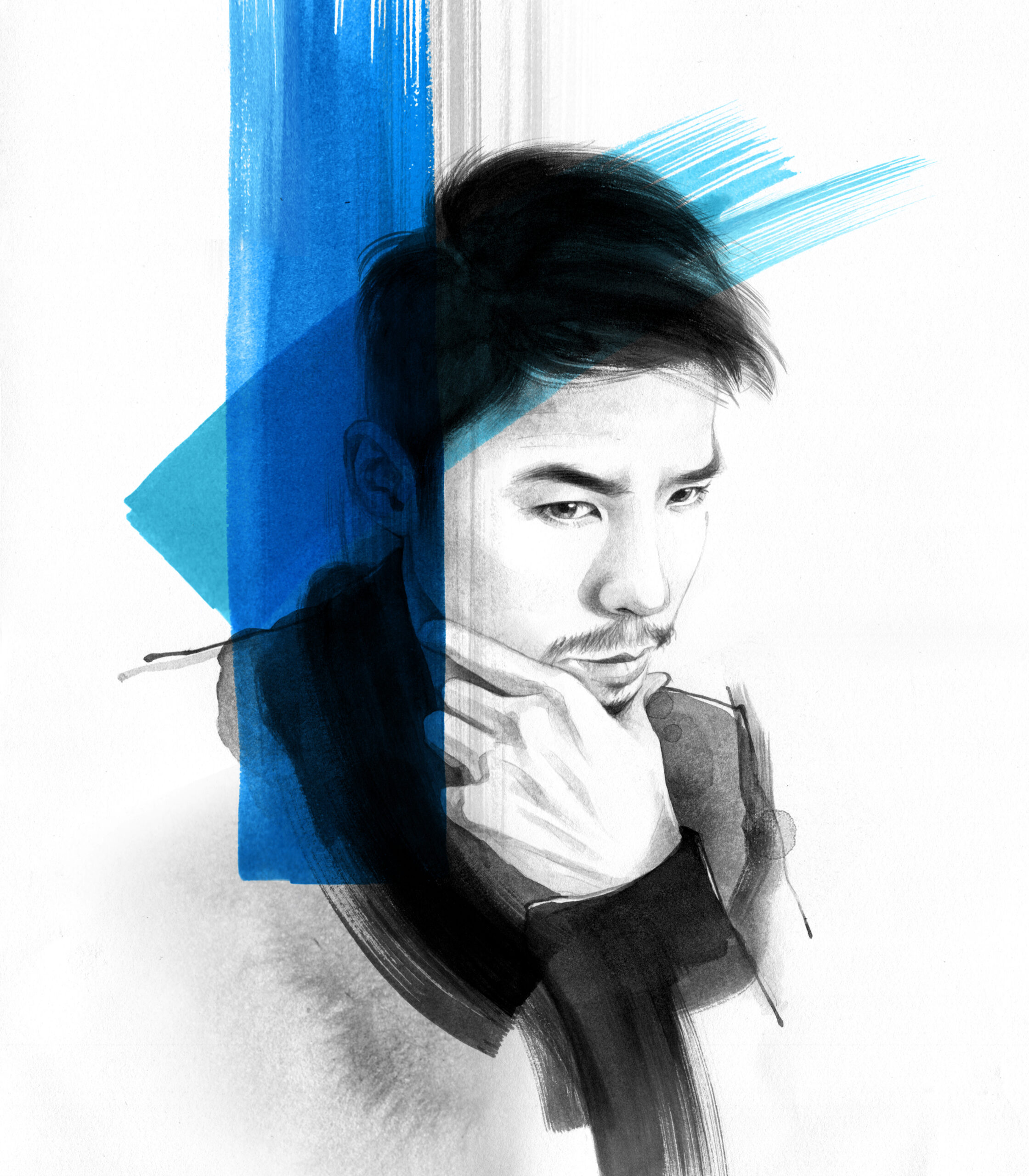 Mizuki Kawaguchi
Principal Architect, LEED AP O+M
I grew up in a little city in Japan. Being raised by a single mother, my childhood was spent with my neighbor who was a furniture designer. I really enjoyed watching the process of assembly and was intrigued by the sketches in his studio. That was probably what spurred my interest in Art and Design as a profession.
In the last 20 years, I have experienced a wide range of projects from general housing to commercial facility design and interior design working at several architectural and interior design firms in Sacramento.
Traveling has always been one of my passions. During my visit in Southeast Asia, I was able to experience building a bamboo house with a palm-leaf roof, bamboo walls and flooring made from bamboo bound together with rope. I realized what a great impact design can have. Every idea was a creative and unique answer that could provide a great solution for everyone.
This experience molded my philosophy to guide one form from various directions that are not defined by a genre and propose a unique planning and design concept with a story.
If you would like any references, please feel free to ask us. You can contact us thru the "contact us" page of this website.